Breakfast
You'll find plenty of breakfast options across all of our stores. We have several brand partners that provide local, freshly made snacks, pastries, muffins, breads, and bagels. There is a large selection of grab-n-go items available for breakfast, ranging from packaged muffins and pastries to microwavable breakfast sandwiches.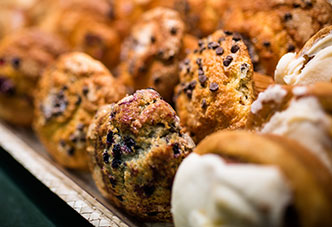 Calise Bakery
Calise Bakery provides a daily assortment of freshly made bakery items to our Medical Campus and Laverde's stores.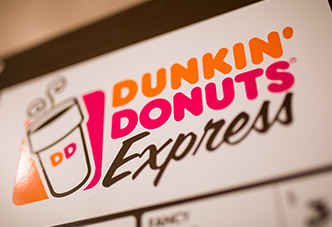 Dunkin' Donuts
Boston runs on Dunkin'! And so does City Convenience. What better way to kick-start your day than a fresh cup of Dunkin' and a donut! Warren Towers and GSU locations offer a self-serve Dunkin' Donuts Express where you can get ALL your favorites to start your day right and for a midafternoon pick-me-up!
Yogurt Parfaits & Fruit Cups
Snacks don't always have to be covered in salt or chocolate. If you're looking for something light, fruity, and a little healthier, we have plenty of options. Our parfaits are made fresh daily, layered with fresh fruit and yogurt, and topped with crunchy granola. Fresh-cut fruit cups are offered every day with varieties like fruit medley, cantaloupe, honey dew, and pineapple. When they are in season, keep an eye out for the assorted berry cups—they are sure to go fast!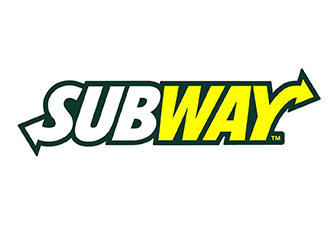 Subway®
Both the Warren Towers and Medical Campus stores feature Subway®. Choose from four different breakfast flatbreads available every day. Made fresh to order with egg and cheese, add bacon, Black Forest ham, or steak and then choose your favorite veggies to pile on.