Sandwiches & Salads
City Convenience offers a balanced approach for a quick meal. From personalized sandwiches at Subway to ready-to-eat sandwiches and salads from fine local purveyors, City Convenience is your destination.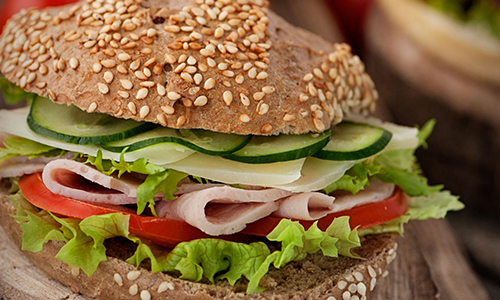 York Street Market
A quick, yet fresh and savory option for busy customers. Every item is carefully hand crafted and made with the freshest ingredients and artisan baked breads. Choose from a variety of premium deli-sliced sandwiches, healthy salads, and delectable on-the-go snack boxes.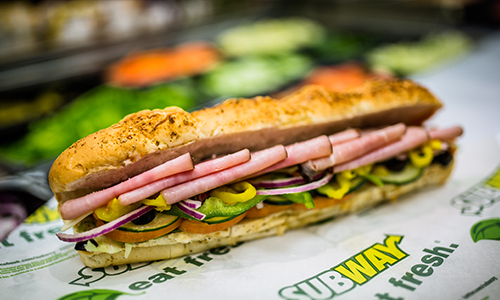 Subway®
Start Fresh at Subway®. America's smart and tasty favorites served hot or cold. Rated "Healthiest Fast Food Restaurant." Whether you're having a footlong or six-inch, you can be sure that you are getting the healthiest value in town. Subway® restaurants are located at the Warren Towers store and the BU Medical Campus store.