2195 Comm. Ave
2195 Commonwealth Avenue
Boston, MA 02135
617-782-2771
Regular Hours
Mon - Fri 6:30 am - 1:00 am
Sat - Sun 7:00 am - 1:00 am
Situated directly across from the Boston College campus and only steps from the Green Line, this location is the perfect place to stock up on all your dorm room needs. [/intro]
In addition to the abundant grocery selection this store also has the Last Stop Deli. A Deli where you will find the following; Made to Order deli sandwiches and fresh made salads, hot breakfast served all day, hot wings and hot dogs available as well as Boston Chowda Soup Company's Fresh Soup.
Take a look at the Last Stop Deli Menu
Place Order from the Last Stop Deli Here!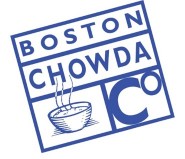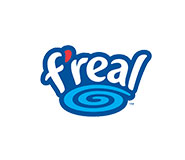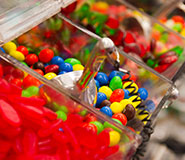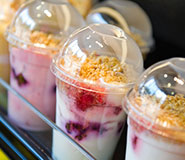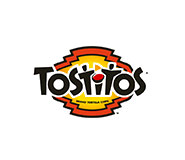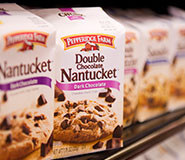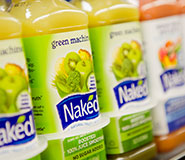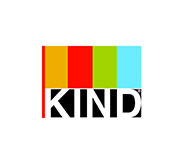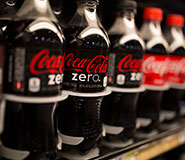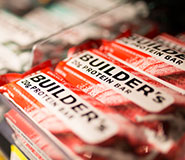 Payment Options