George Sherman Union
775 Commonwealth Avenue
Boston, MA 02215
617-353-3680
Hours of Service Adjusted
Monday - Friday
8:00 am - 5:00pm
BU Dining has implemented a series of actions in response to official notification regarding Boston University's announcement.  Learn more about these initiatives including adjustments to hours of service for dining locations.
---
Located in the heart of the Boston University campus in the George Sherman Union, this City Convenience store offers fresh Dunkin Donuts coffee and donuts along with muffins for early risers as well as fresh, made on campus sushi. Looking for an afternoon or late night snack? We have everything from fruit cups and hummus to energy bars and assorted candy.
If you want to show off your school spirit, we have that covered, too! With a massive selection of Terrier gear, notebooks, bags, and glassware. Stop by and get your BU on!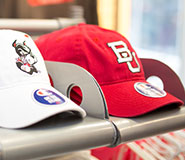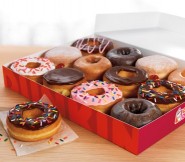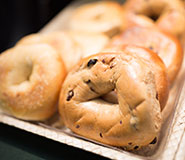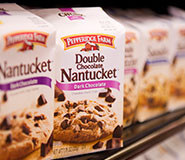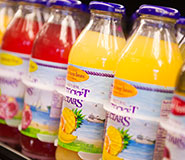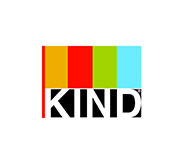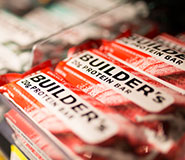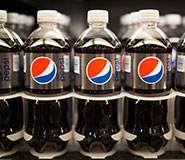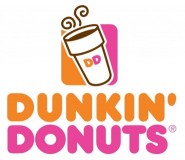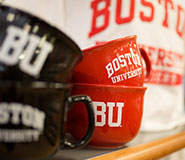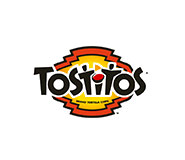 Payment Options